My name is Captain Atom. As in A-bomb...as in nuclear fission...as in...the end of the world. Captain Atom Captain Atom is a hero connected to and powered by the Quantum Field, the result of a secret government project. 1 History 1.1 Origin 1.2 Return 1.3 Armageddon 2001 and Beyond 1.4...
dc.fandom.com
VS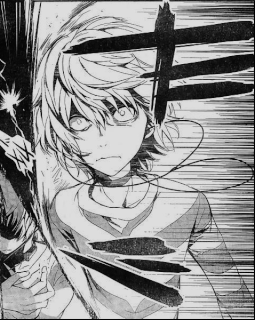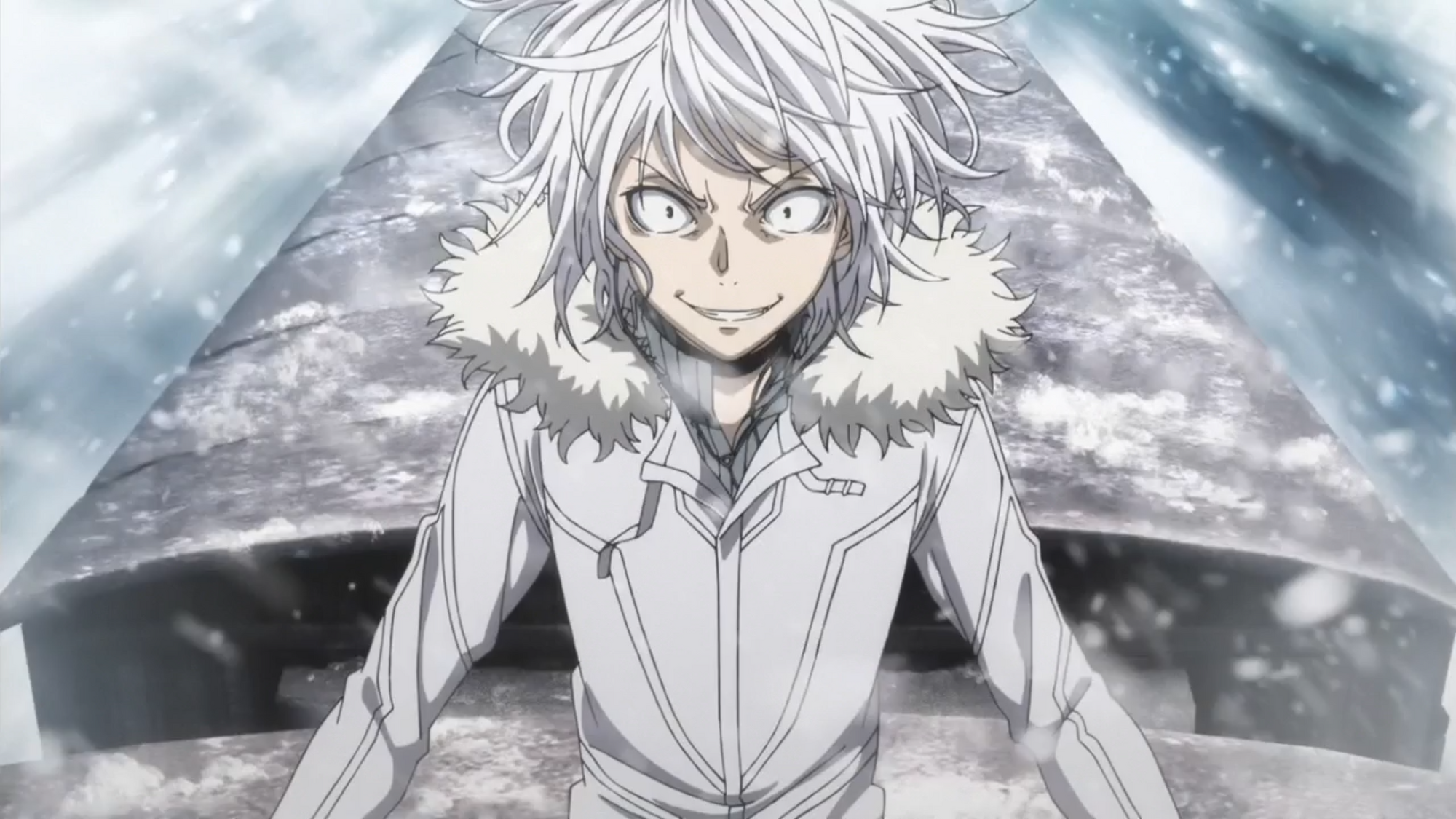 Accelerator (一方通行 (アクセラレータ) , Ippō Tsūkō (Akuserarēta)?, lit. "One-Way Road") is the 1st-ranked Level 5 and the strongest esper currently residing in Academy City. He is the second protagonist of the Science Side in the Toaru Majutsu no Index series. First appearing chronologically in Toaru...
toarumajutsunoindex.fandom.com
Reglas:
-Accel platinum wings.
-Luchan en el Universo 7 (DBS).
*Escenario 1:
-Classic Atom.
*Escenario 2:
-Post crisis.