Benimaru
I know nothing about government myself, but when it comes to military issues, I believe there are few who could equal me.Benimaru, on his role in Tempest Benimaru (紅丸(ベニマル) benimaru, lit. "Crimson Circle") is one of the third group of subordinate Monsters to be named by Rimuru Tempest...
tensura.fandom.com
Diablo
Dino
Demon Lord Dino, known as the Wandering King and the King of the Sleeping Forest. He was given the rank of "Four Fiends of the Heaven Commanders" by Yuuki. He is particularly bad at careful planning. He is also shown to be quite lazy and keeps a sleepy face all the time. Dino's pride, who is...
tensura.fandom.com
Zegion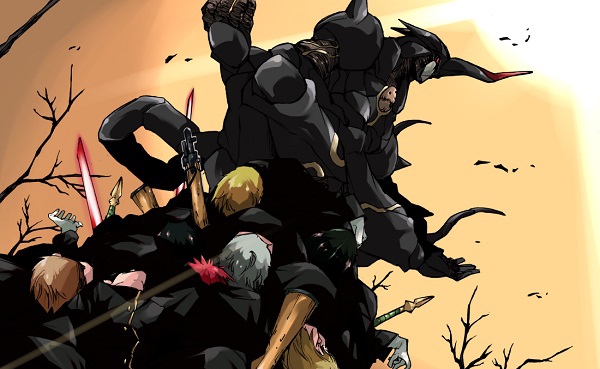 To mistake one as insignificant as I...as the Great Demon Lord Rimuru... Your utter foolishness has set the path to be but one. To fight and defeat me, Zegion. Struggle with all your might, and burn away the embers of your lives!Zegion, Chapter 158 (when Reiha confuses Zegion for Rimuru) "Mist...
tensura.fandom.com
- Vs.-
Toriko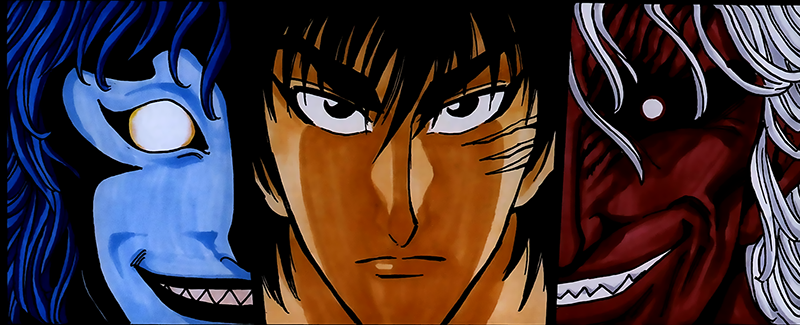 Toriko (トリコ) is a renowned, incredibly strong and skilled Gourmet Hunter and the titular main protagonist of the Toriko anime and manga series. He is one of the "Four Heavenly Kings," nicknamed "The Glutton" for his abnormally large appetite (as a food serving for 500 people could only get him...
toriko.fandom.com
Jirou
Jiro (次郎 , Jirō ) is a legendary Gourmet Hunter who is well known as the Knocking Master in the Gourmet Age. Despite his elderly appearance, he was one of the strongest individuals in the world and was one of the three disciples of the legendary and revered "Gourmet God" Acacia. Despite...
toriko.fandom.com
Midora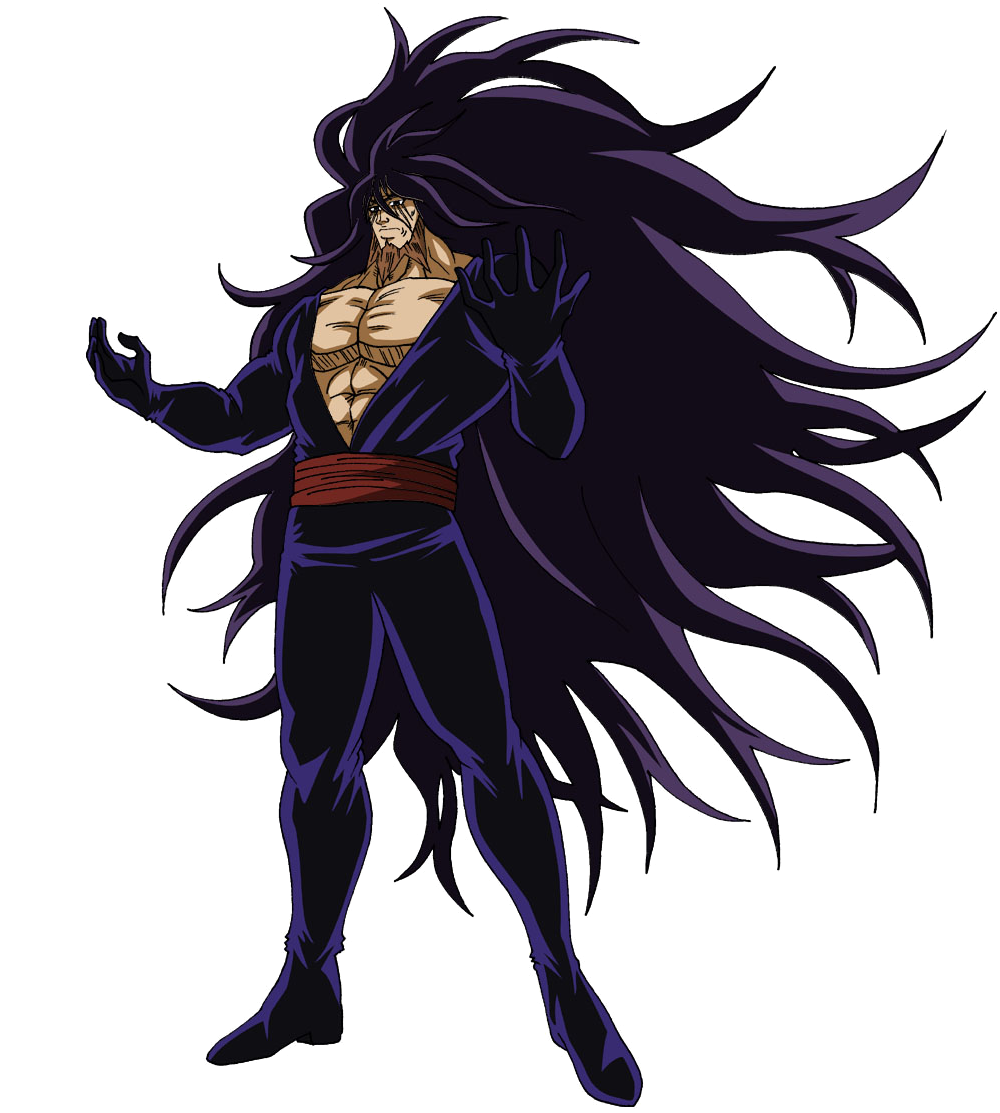 Midora (三虎 (ミドラ)) is the leader of the Gourmet Corp. and the main antagonist of Toriko's Human World Act. He is simply referred to as "Boss" by many of the organization's members. Midora, in the past was trained by the legendary "Gourmet God" Acacia as his third disciple, having been preceded by...
toriko.fandom.com
Neo-Acacia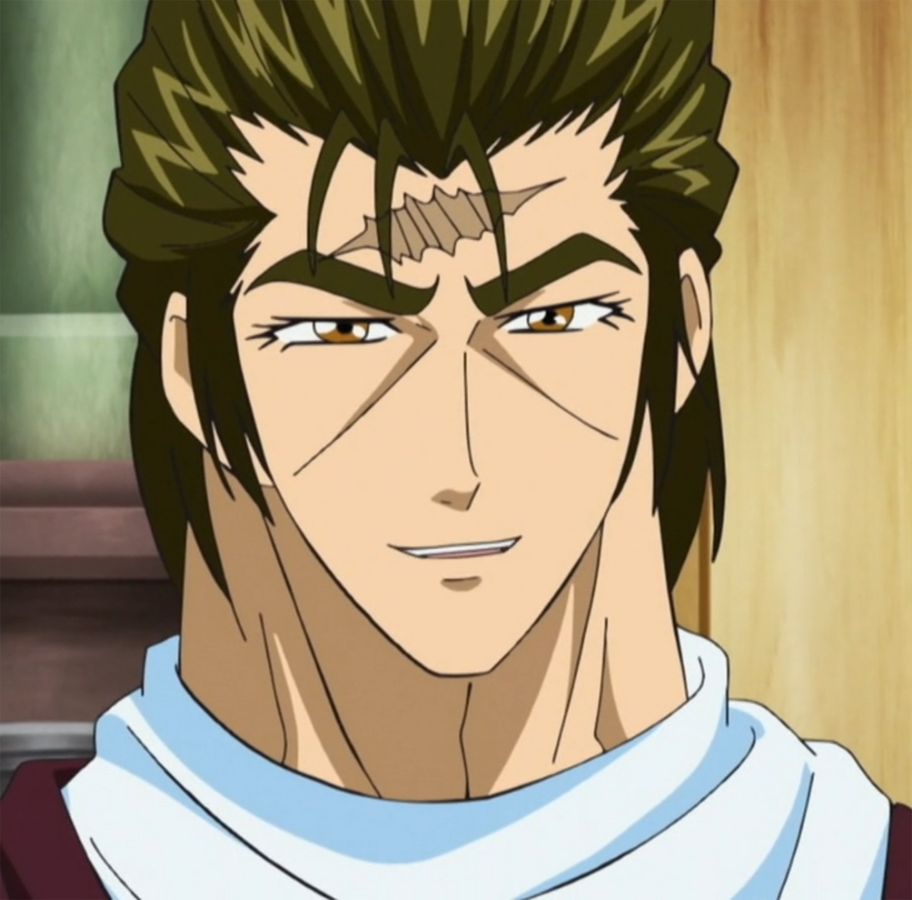 Acacia (アカシア Akashia) was the greatest Gourmet Hunter in history and is renowned and worshiped as the holy "Bishokushin" (美食神) by the people of the Human World. Throughout his life and career, he discovered countless ingredients all over the world, including the Gourmet Jellyfish from which he...
toriko.fandom.com
× Todos en su mejor momento y a full.