Race/Specie
Dragon
Age
30>(aprox.)
Height
2.30-3.00 m. (aprox.)
Skills and capabilities
Resistant to extreme temperatures, Night vision, Very resistant scales, Advanced terrestrial sensory capacity, Increased libido, Aphrodisiac cum.
Likes
Gemstones, ores, platinum, refinery, working, being active, take care of a family.
Dislikes
Copper, quartz, silicon, sulfur, pepper, illegal mines.
Personality
Product of living many years and her biological age, Nidia is very understanding and patient. She likes to be productive, every effort she makes has to pay off, so she doesn't like wasting time, but, of course, from time to time she likes to relax, though sometimes she forgets about time. She is very affectionate with those close to her and very open to meet new people, although sometimes she enjoys giving some intrigue and playing with her "prey". Knowing that life passes and being aware of her age, she has become a little more motherly, especially with younger girls. If she feels atracted to any girl, she will not hesitate to approach and establish a relationship as "close" as possible.
Turn-ons/Turn-offs
F-list
Apparence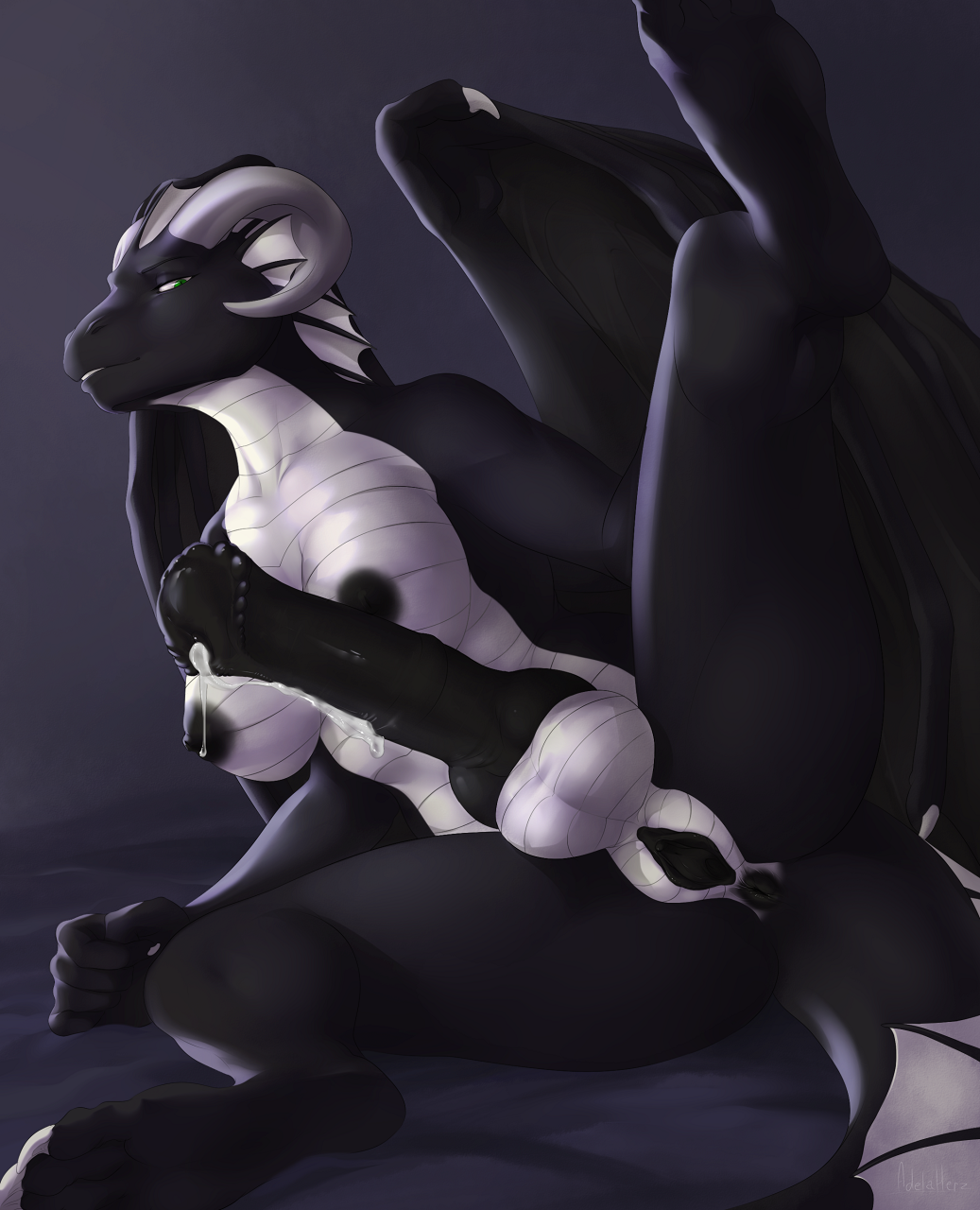 Other data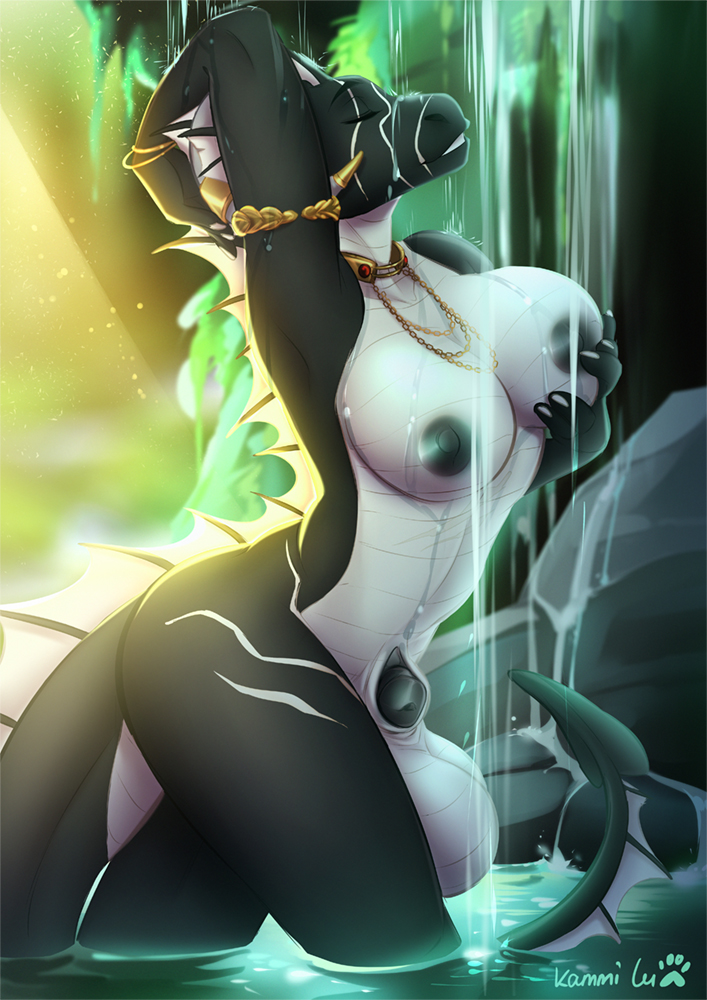 Hobby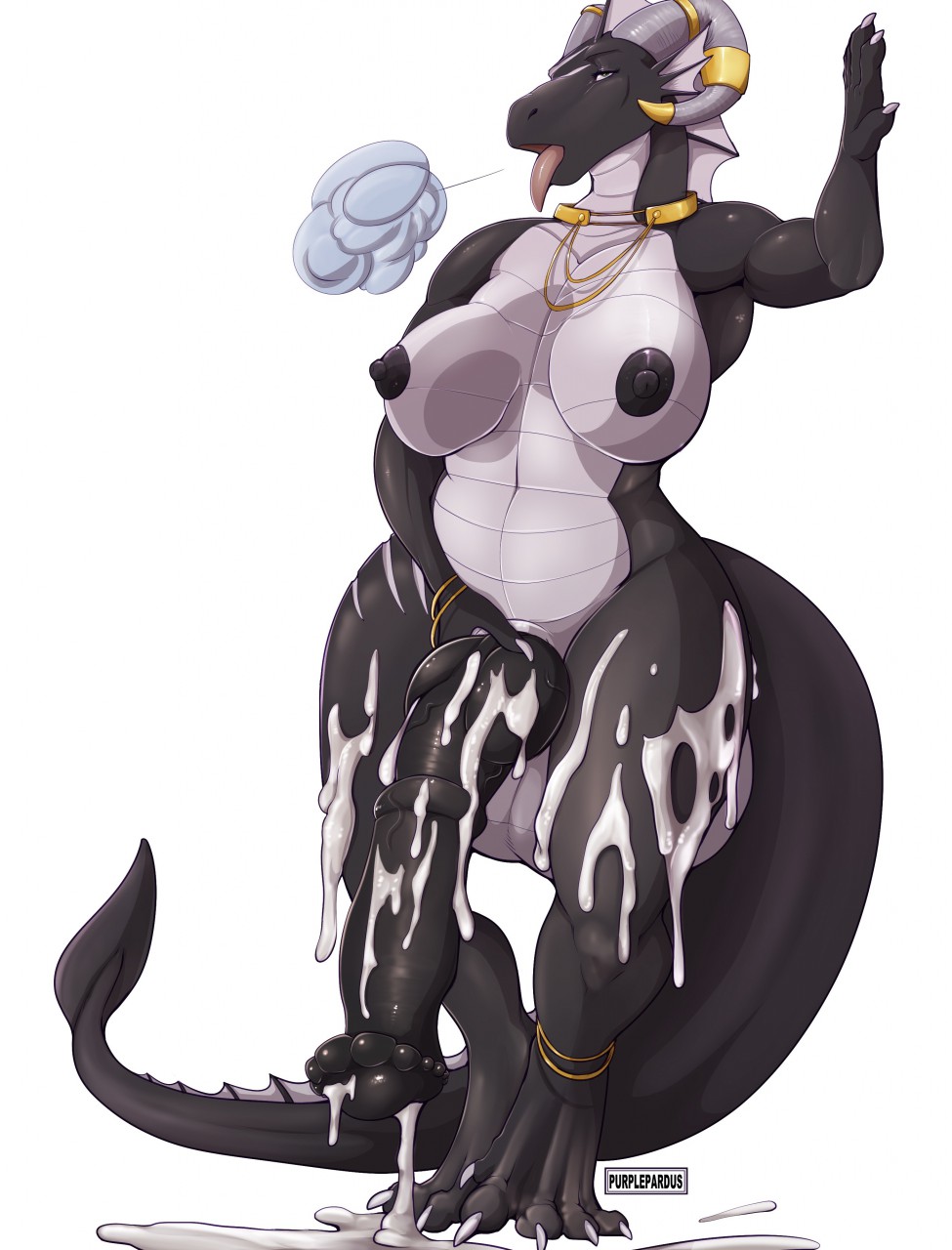 Crafts

Zodiac

Libra

Favourite food

Steak

Civil status

Single

Orientation

Lesbian

Drink

Sometimes

Smoke

No

Body marks

Scar on right side of head

Languages

Spanish, English, Arabic, Chinese
​
Última edición: