Pewposterous Works - 3Dvideo Pack
Genres
:3D Animations, Parody, SFM, Blender, Overwatch, The Witcher, Mass Effect, Horizon Zero Dawn, Until Dawn, Uncharted, Bioshock Infinite, Fantasy, Anal, Oral sex, Big Ass, Big Breasts, Cosplay/Uniform, Cumshot, Futanari, Huge Cock, Vaginal sex
Video
: MP4.1920x1080
Duration
: 32min
Language
:English
Subtitles
:no
File size
:2Gb
Uncensored
Download
Keep2Share
Keep2Share
Keep2Share
Keep2Share
==================================
Helena (Dead or Alive)
Genres
:3D Animation, Parody, Oral sex, Handjob, Cumshot, PoV, Vaginal sex, Beach, Big tits, Anal, Policewoman, Nurse, Creampie
Video
: MP4.1920x1080
Language
:English
Duration
:23min
Subtitles
:no
File size
:5Gb
Uncensored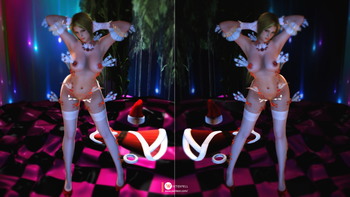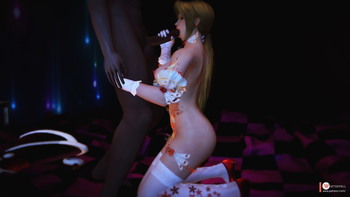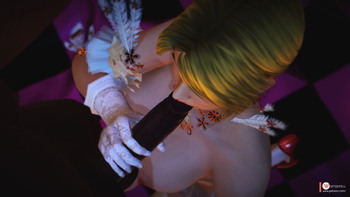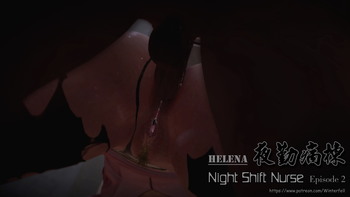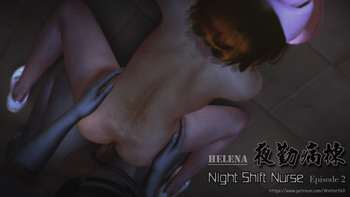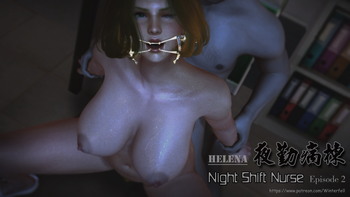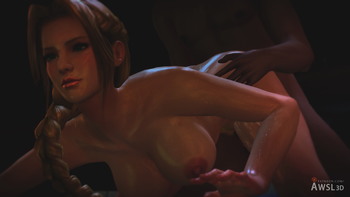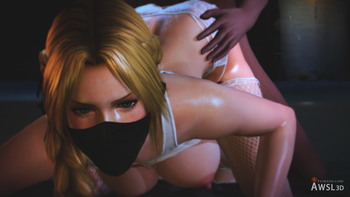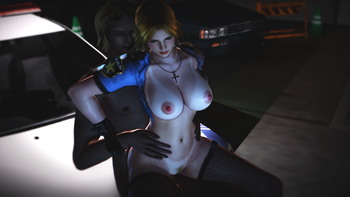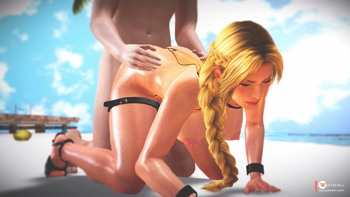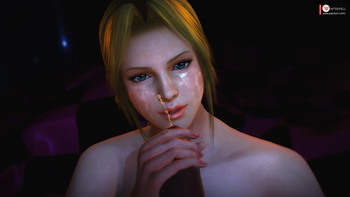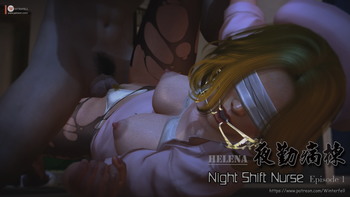 Download
Keep2Share
===============================
A New Experience
Genres
:3D Animation, Parody, Overwatch, Big Dick, Blowjob, Creampie, Hardcore sex, POV, Thresome, Vaginal sex
Video
:MP4.1280x720
Language
:English
Duration
: 00
:01
Subtitles
:no
File size
:423mb
Uncensored
Overview
The main character of a 3D hentai girl named Tracer has been in love for a long time and is dating Emily (a girl from the Tracer comics),
but lately it seems to her that their feelings have faded and the spark has disappeared. She came up with a new plan on how to return
the old colors to the relationship and invited her ex-boyfriend to a romantic meeting. Tracer, after a short conversation, immediately
began to follow the guy, right in front of his beloved Emily. Emily had never seen a real cock before, let alone such a huge size.
She was both embarrassed and interested. This depraved look was noticed by Tracer and invited her friend to have sex with her ex-boyfriend ...
Download
Keep2Share