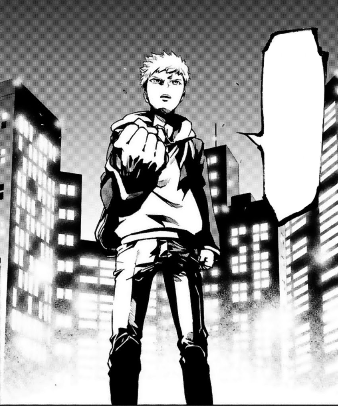 Shirokane Shinobu (白金 忍) is one of the protagonists of Mahou Shoujo of the End. His hair is blonde and on the back is black, his eyebrows and eyelashes are yellowish, his eyes are light chocolate, complexion is white and he is wearing a green sweatshirt with a white shirt inside and light...
mahou-shoujo-of-the-end.fandom.com
VS
Victor Powered (パワード ビクター Pawādo Bikutā ) is a former Warrior Chief of the Alchemist Army. He is the husband of Alexandria Powered and the father of Victoria Powered. He served as a minor antagonist during the L.X.E. Arc and the main antagonist during the Victor Assassination Arc. Victor is an...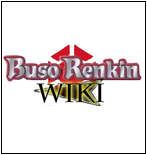 busorenkin.fandom.com
-Victor del manga
-Shinobu 2da fase
-Lucha en Tokyo
Última edición: